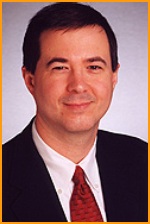 Ralph D. Hildabrand, CPA
President and Chief Executive Officer

Mr. Hildabrand oversees UroTech's finance and accounting functions; leads all business development due diligence; leads all capital formation initiatives and debt placement; and is responsible for the overall operations of the company. UroTech's billing and collections department reports directly to Mr. Hildabrand. He joined UroTech after 11 years with Arthur Andersen, where he was a manager in the audit and business advisory division, devoting the majority of his time to the healthcare industry. A Certified Public Accountant, Mr. Hildabrand received a B.S. degree with High Distinction in Accounting from the University of Kentucky.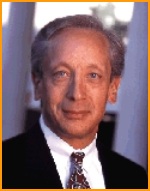 Robert B. Barnett, MD.
Chief Medical Officer

Dr. Barnett is a practicing physician with Urology Associates, a Tennessee professional corporation comprised of twenty-five (25) urologists. Dr. Barnett has practiced with Urology Associates since 1974. Prior to UroTech, he developed and founded Vintage Health Services, an entity formed to manage Urology Associates, P.C. Dr. Barnett is a 1969 Vanderbilt University Medical School graduate. He interned at Vanderbilt University, and his residency was completed at the University of Michigan. He is Board certified in urology and is a Fellow, American College of Surgeons.